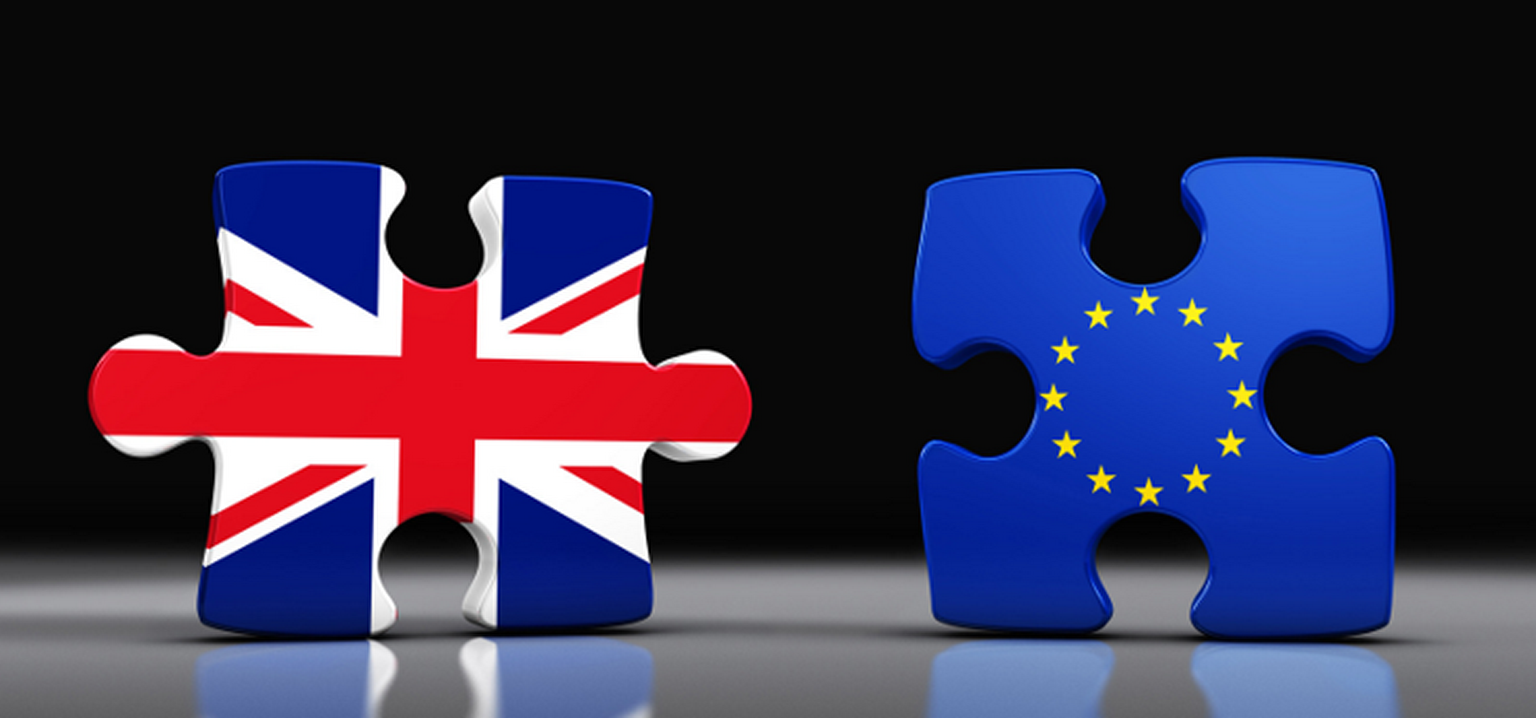 Below are the parts under study, which are analyzed and graded based on the provisions of current legislation on UKCA product certification.

1.0 VERIFICATION AND ADJUSTMENT OF TECHNICAL FILE
Verification of the formalities necessary to adapt the technical files to the British legislation UKCA.
Specifically, the technical files drawn up in compliance with European standards, specific for the CE marking of products placed on the Community market, are adapted to the BS (British Standards) required for the UKCA marking.

1.1 BRITISH TECHNICAL STANDARDS
The first step involves adapting the technical files to British Standards (BS).
Great Britain is progressively updating a list of standards called "DESIGNATED STANDARDS" which have the same function as the European harmonized standards and which will guarantee the presumption of conformity with the English regulation.
From the moment of publication, the DESIGNATED STANDARDS have the same value as the equivalent standards currently harmonized with European directives.
These standards are identifiable with the prefix "BS" (British Standards) to distinguish them from their European equivalent.

2.0 TECHNICAL FILE AND SUPPLIED DOCUMENTATION
The required documentation is the same as required by the EU directive, with some precautions:
Technical File: same document but in English with references to English regulations
Use and maintenance manual: same document but in English with references to English regulations
"UK Declaration of Conformity": document similar to the CE declaration, with some formal changes.

3.0 FINAL MARKING
The United Kingdom has replicated a large part of the European legislation on the subject, so products subject to the UKCA marking are almost all products currently subject to the CE marking.
The technical requirements and the procedures for ascertaining conformity are also similar, as are the cases in which self-certification can be used, but there are still differences and so-called "non-harmonized" rules for which operators will have to do the necessary checks according to the type of goods and not to rely on the identity of the requirements with the legislation relating to the CE marking.

4.0 IMPORTANT
Below are the procedures for obtaining the UKCA marking by an accredited third party.

4.1 CE MARKING
Some product categories are subject to certification by a third party (Notified Body) to assess their compliance with the consequent CE marking.

4.2 UKCA MARKING
The procedure described in point 4.1 is also valid for the UKCA marking, only the notified bodies change.
Currently, the entities in the UK that can perform UKCA certification are UKAS accredited ones.
Only APPROVED BODIES (approved bodies) will be able to carry out conformity assessment activities for the designated standards
These bodies will be able to issue approvals to support the UKCA marking for regulations requiring third-party intervention valid for the UK only.

4.3 LIST OF NOTIFIED REFERENCE BODIES
The EU has its official list of Notified Bodies (NANDO) and the UK is updating its official list of Approved Bodies.